Image widget
We made a number of improvements to the way you deal with images in Papyrs:
1. You can now reorder images with drag & drop, right from your page.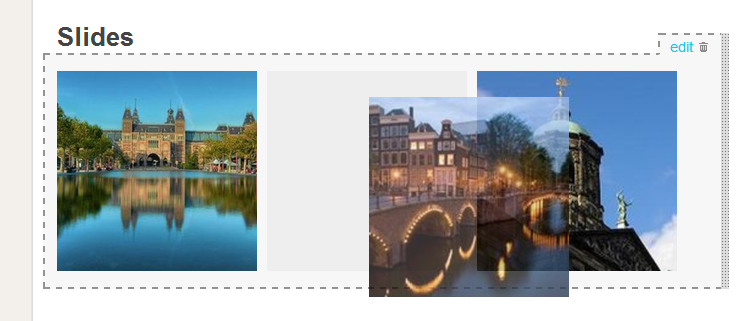 Reorder images with drag & drop
2. You can add links to images.

Click on an image to add or remove a link
3. Images now show up in email updates.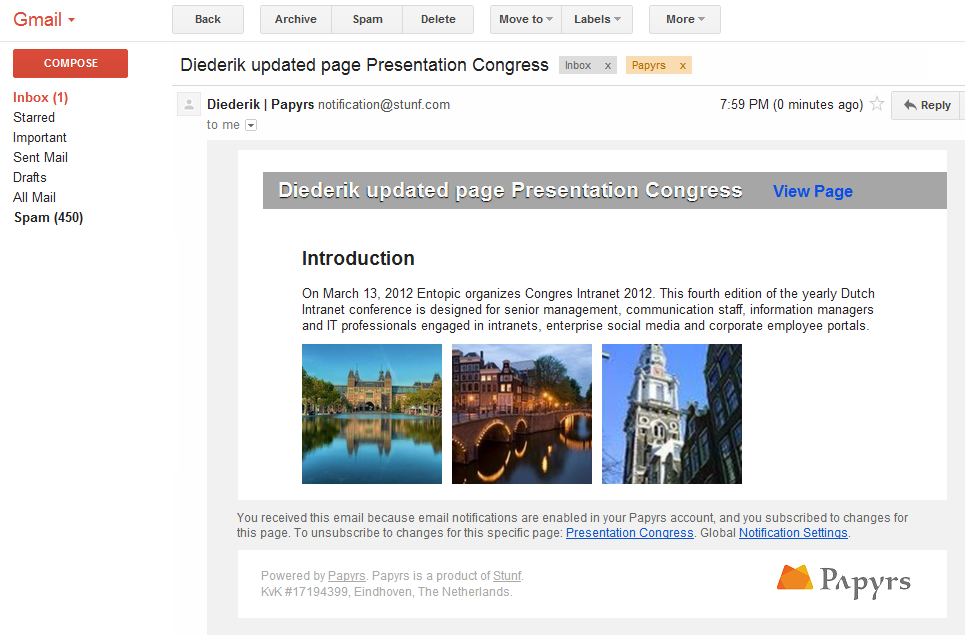 Images show up in emails. Much better this way :)
That's it for today. More updates coming soon!