What's happening?
As we're making steady progress towards the launch we have no new features to announce… yet (sorry folks!), so we thought we'd give this post a more personal touch, to show you a little bit about us.
Whiteboard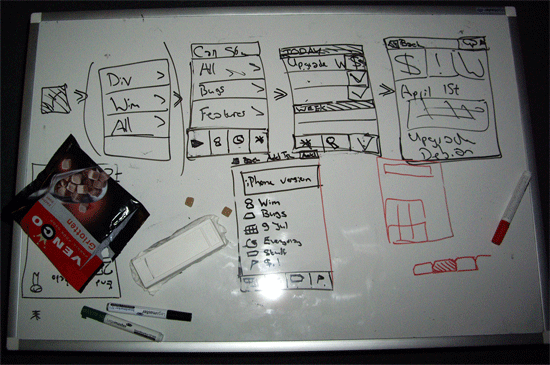 Even in the immaterial world of software the whiteboard is great to brainstorm and argue about how to best improve and add new functionality to Thymer. Here we're sketching an alternative interface for Thymer, so people can access Thymer on the road.
Desk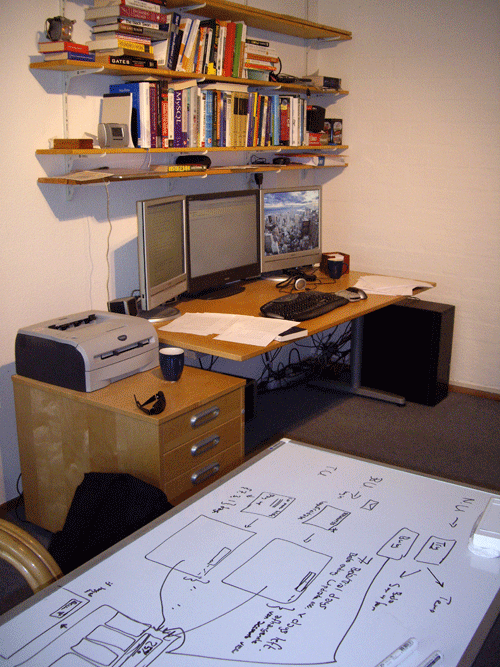 This is one of our improvised workplaces. A picture says it all; you can't fake this kind of desk. One day we'll get a real office.
Griotten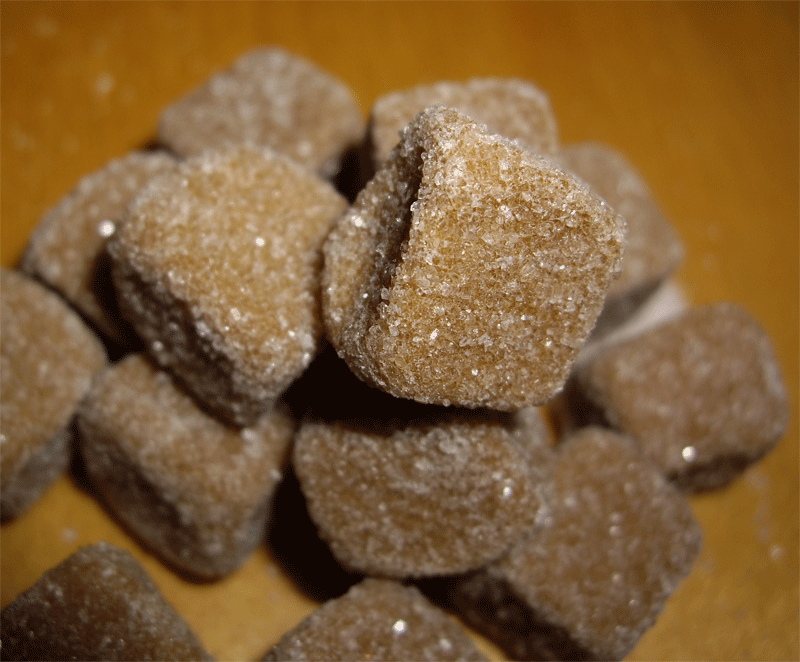 Griotten are a special kind of liquorice. They're sweet (observe the sugar)! Dutch people can't resist these things.
The Stunf Team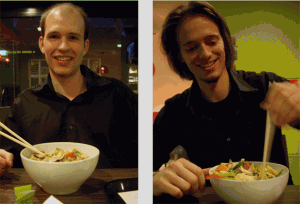 That's us. Wim on the right, me on the left. The food is delicious.
What's next?
We're working on the final touches before the commercial launch! The saying about the last 10% is definitely true for us — we continually underestimate the work needed for the final touches. We want to make the upgrade process for our beta users as painless as possible; make sure everybody ends up with the best plan for them, whether that is the free plan or one with all the bells and whistles.